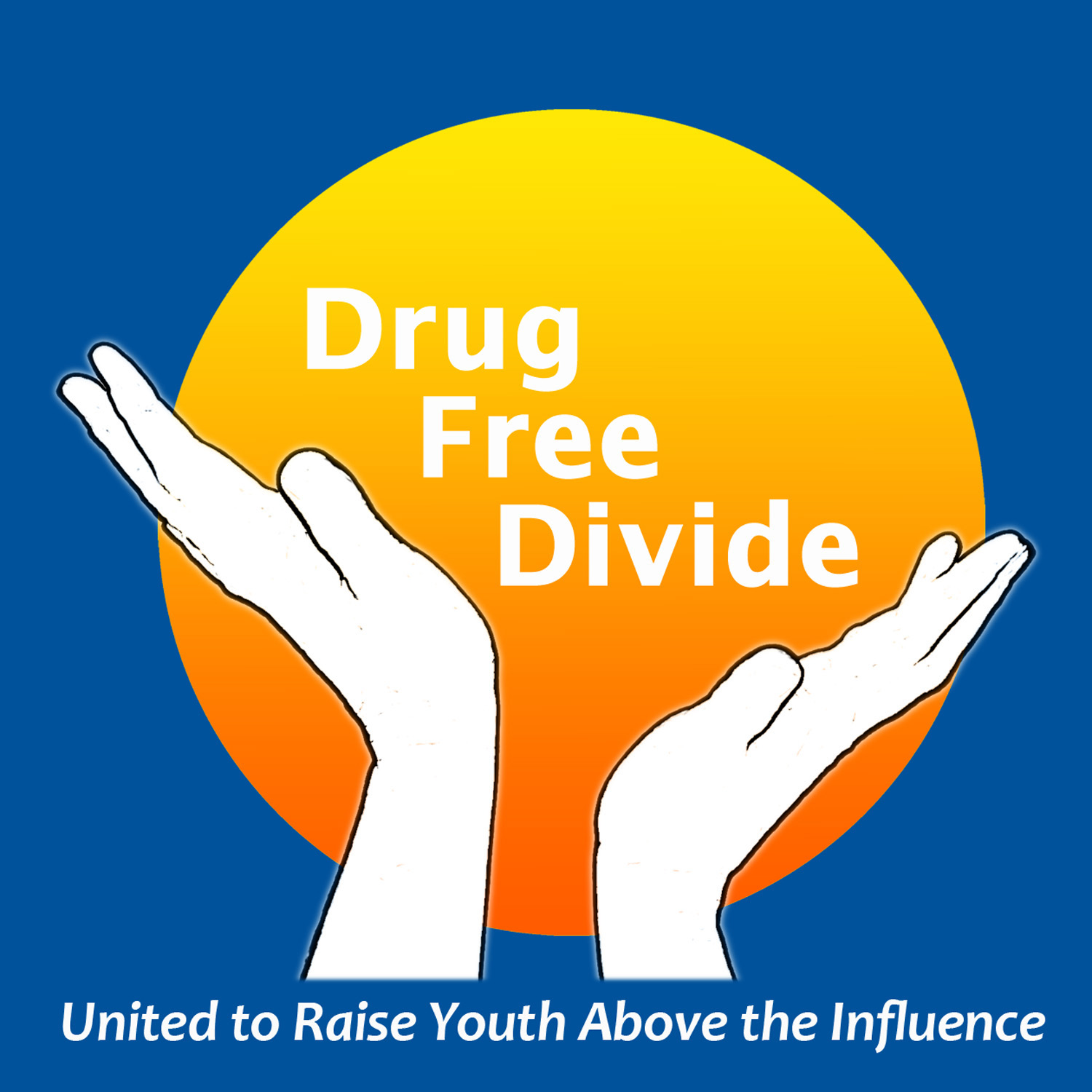 Mental Health on the Hill
We are a group of community members gathered in response to the increasing need for mental health interventions on The Georgetown Divide. Our main goals are to provide a structure to increase capacity for providers; engage in mental wellness education on all levels from daily struggles to formal treatment; to promote a common language around the struggles; to decrease the stigma and roadblocks to accessing help.
Our first priority is getting community members like you involved in the creation! We want to hear from all corners of our sweet community. What are your struggles? What are your needs? Where do you find support? We will be scheduling community events and panel discussions around mental health in the coming months. Keep a lookout for a viewing near you! For more information you can contact Jennifer Dwight-Frost, LCSW at 530-488-6678.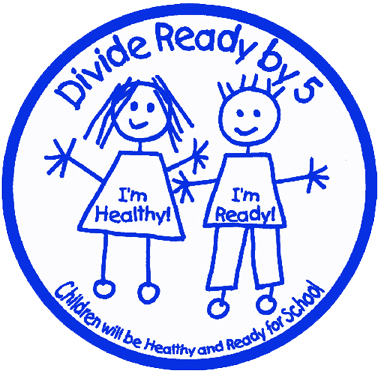 Divide Ready by 5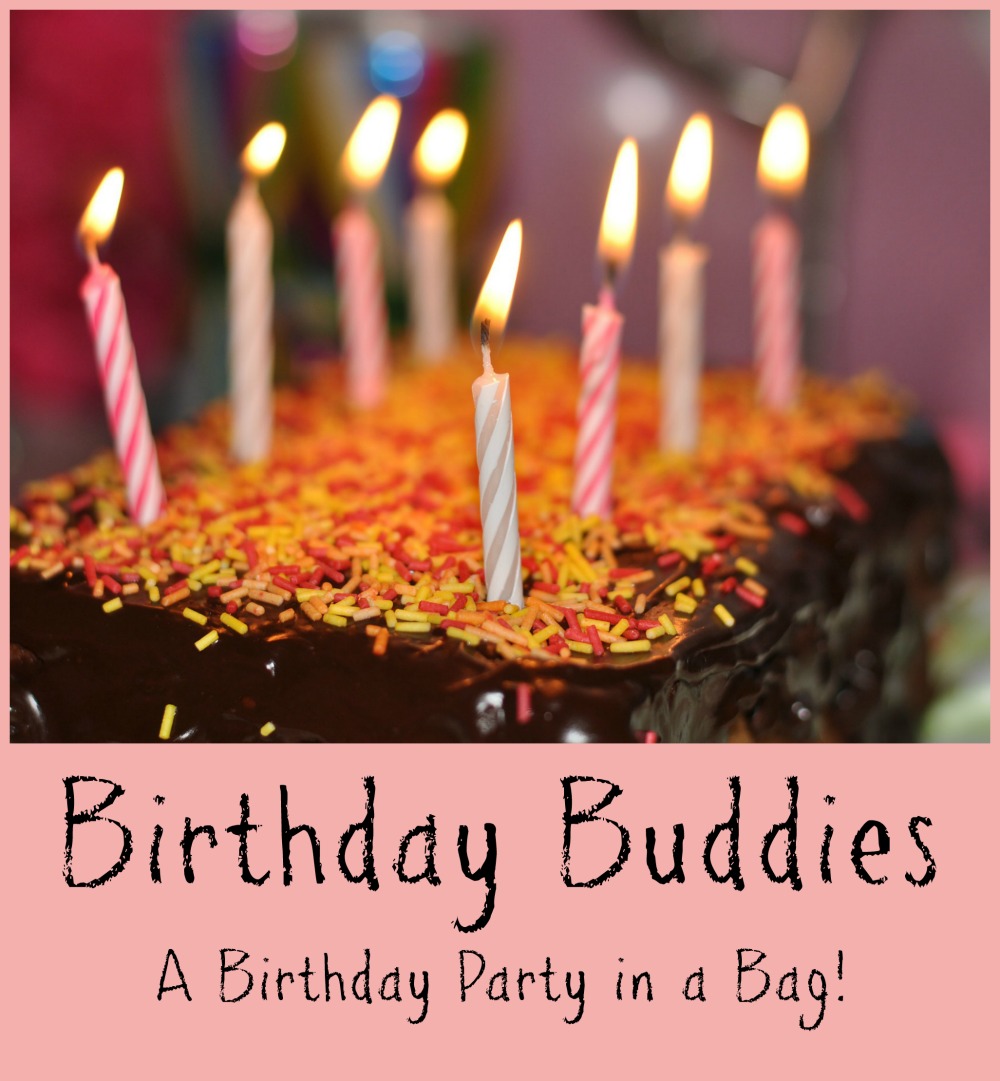 Birthday Buddies
Birthday Buddies is a free program on the Georgetown Divide that distributes  "A Birthday in a Bag" to children of low-income families between the ages of 1 and 9.